Phoenix, AZ Residential & Commercial Electrical Installations, Repairs, & Lighting Control Systems
We are your full-service electrical contractors. Our team of professionals will satisfy all your electrical needs quickly and efficiently.
We will save you time, prevent you from having to fix issues yourself, and save you the headache of hiring many contractors in order to find the right electrical contractor for your job. The proof is in our performance!
Call Us Today To Schedule A Consultation: 480-252-4908
Our team has passed the HomeAdvisor screening process as well as attained many other achievements from HomeAdvisor.
Visit our profile on HomeAdvisor and get your quote requested today!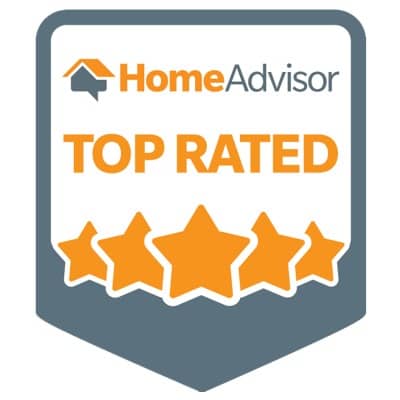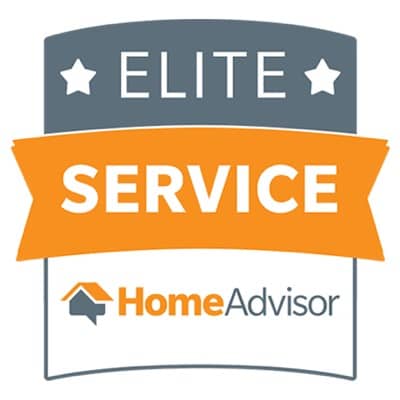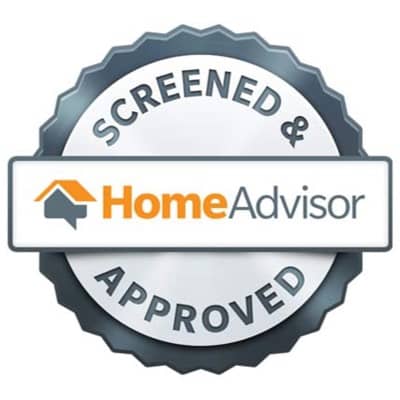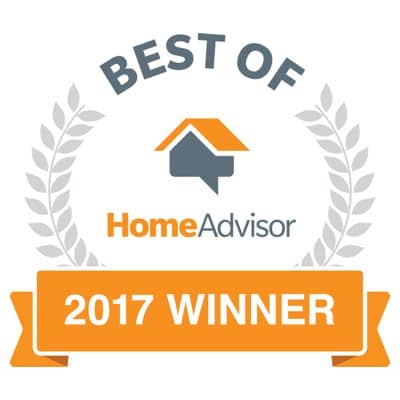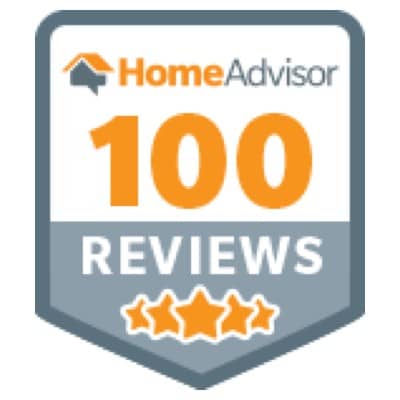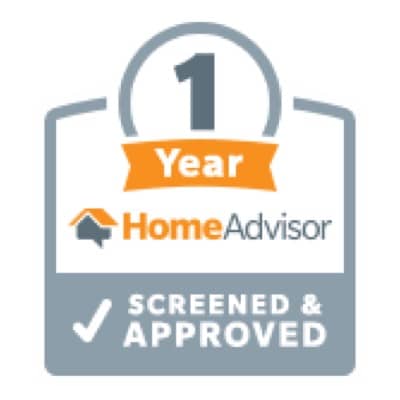 Examples of Our Work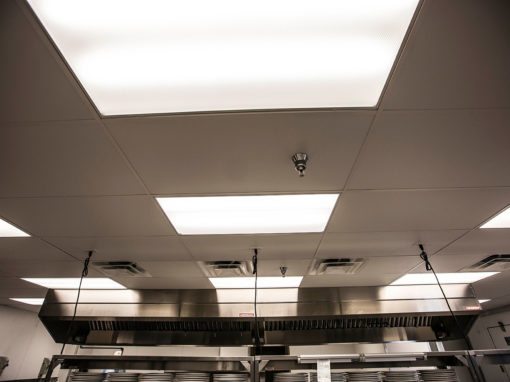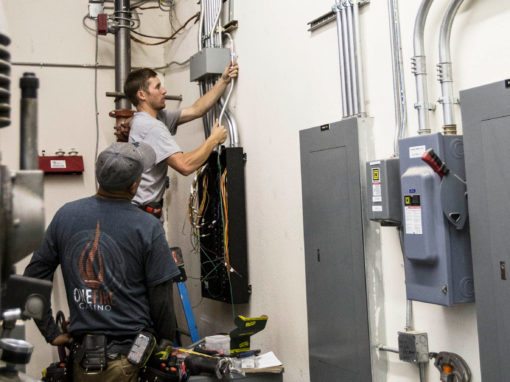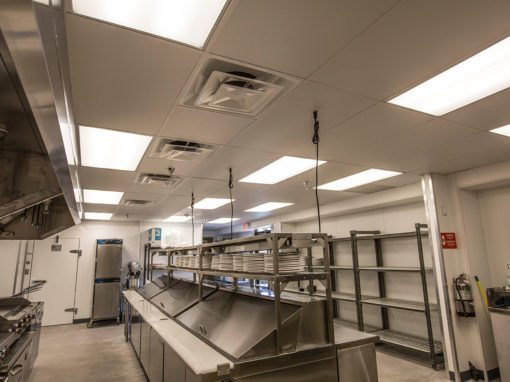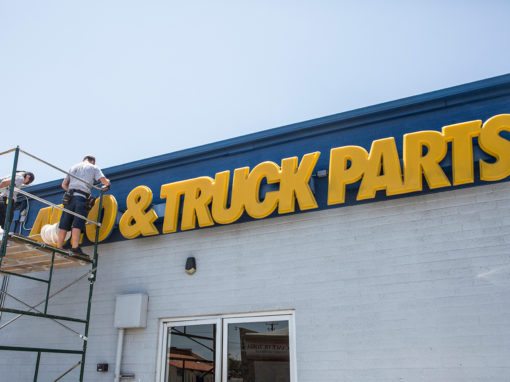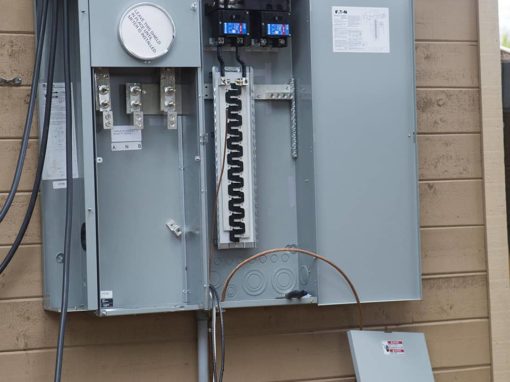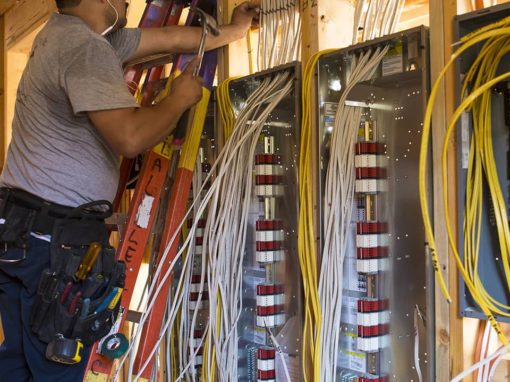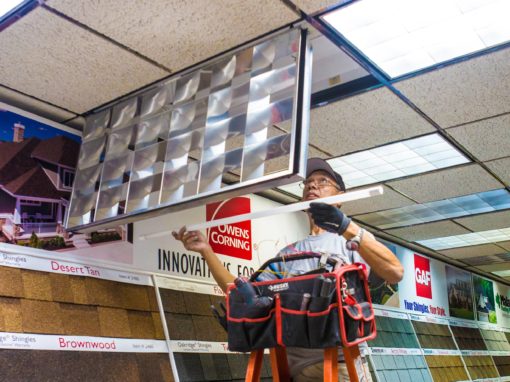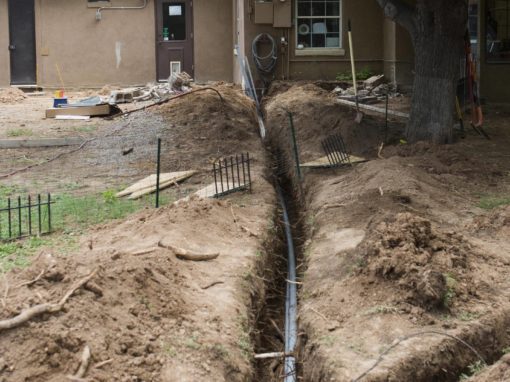 Request An Estimate Today
We'd love to know what we can do for you! Request an estimate today and we'll get in touch with you as soon as possible.