Your Electrical Contractors Of Choice
Colonial Electric started with two guys looking to solve some huge electrical problems for people just like you, here in Phoenix, Arizona. We've been installing, repairing, and maintaining many types of electrical systems for the better part of a decade.
You're looking for someone to help you. That's exactly what we're here to do. Whether you're looking for help with issues regarding your home, a home you're trying to upgrade and sell, your business, a franchise, or something more custom, we've got you covered.
Learn more about the services we offer.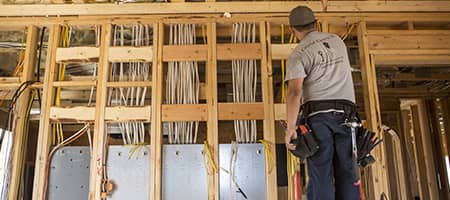 Looking for residential electricians in the Phoenix, AZ metro area? You've found your team of professionals.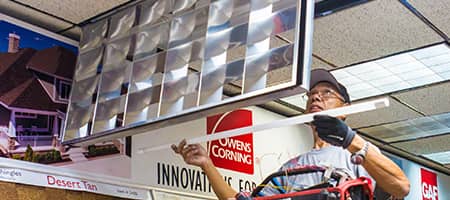 Commercial electricians in the Phoenix, AZ metro area are hard to come by. We're the team you can trust.
Home automation isn't just locks, Google and Alexa. We'll help your custom lighting automation needs.
What Our Clients Are Saying About Us
View Our Work